MOCO Exhibits at CSIE 2022
2022/07/11
MOCO to Exhibit Their Latest Interconnect Solutions for the Semiconductors and Connectors Market at CSIE 2022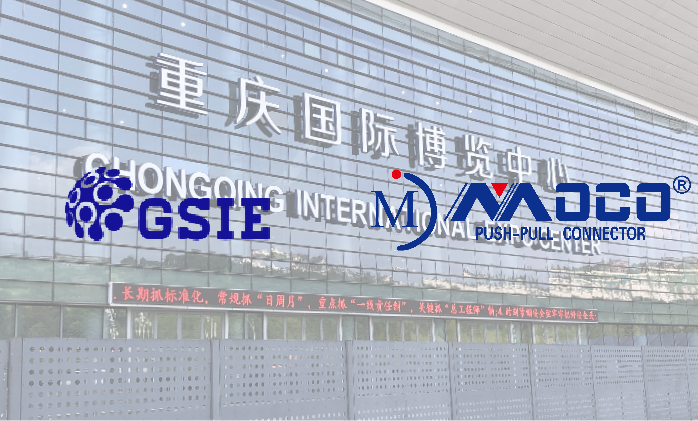 Exhibition overview
MOCO to Exhibit Their Latest Interconnect Solutions for the Semiconductors and Connectors Market at CSIE 2022
MOCO continues to offer the higher quality connection solutions to the Electronic connector market with their connection solutions for outdoors (harsh environments) and indoor machine (indoor-use) applications.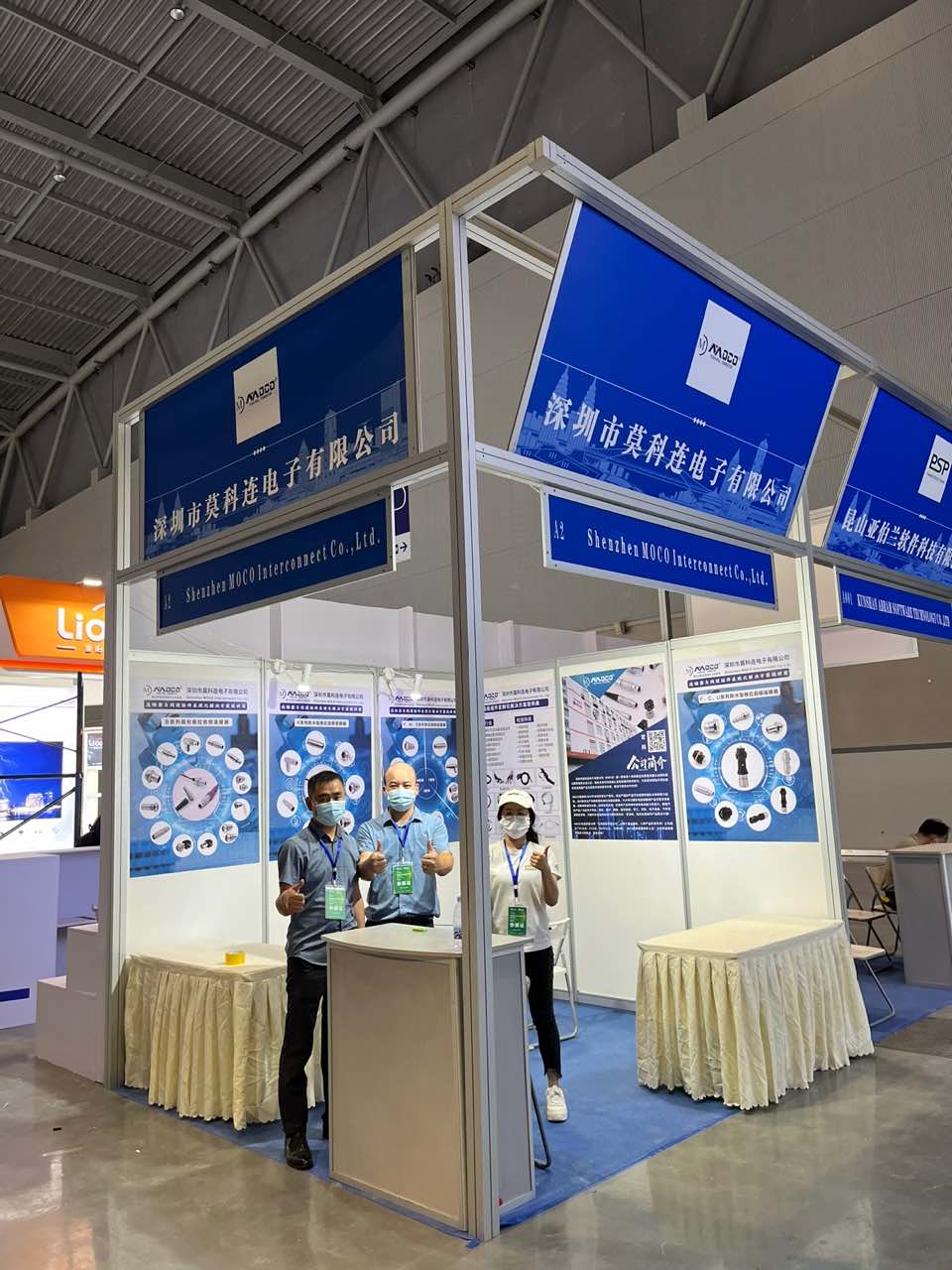 Shenzhen MOCO Interconnect Co., Ltd,is a high-tech enterprise with nearly a decade experience of developing, designing and manufacturing push-pull self-locking connectors. With a number of authoritative patents,MOCO can supply eco-friendly qualitied and cable assmbly solutions for you. With 1600 square meters premises for research & development and production. Under the excellent management and great efforts of innovation for many years by MOCO team, we have developed a lot of popular products such as push pull connectors, bayonet connector and military connector.MOCO connectors are of stable performance and attractive appearance which are interchangeable with international brands, widely used in the fields measurement, medical, audio-video, military, navigation, scurity, aviation,industrial control, automotive and power etc.We have got 10 utility patents, 2 trade mark and 8 design patents, and passed UL,CE,RoHS and ISO9001:2015 certification. MOCO provides professional technology and service quarantee for your choice. MOCO imported modern high precision and high efficiencyprofessional processing equipment, including STAR CNC machines imported from japan, contact optical sorting machine, injection machine and grinding machine, and suppliemented with professionals and management team. MOCO implement comprehensive quality management,strictly implement the requirements of ISO9001:2015 quality management.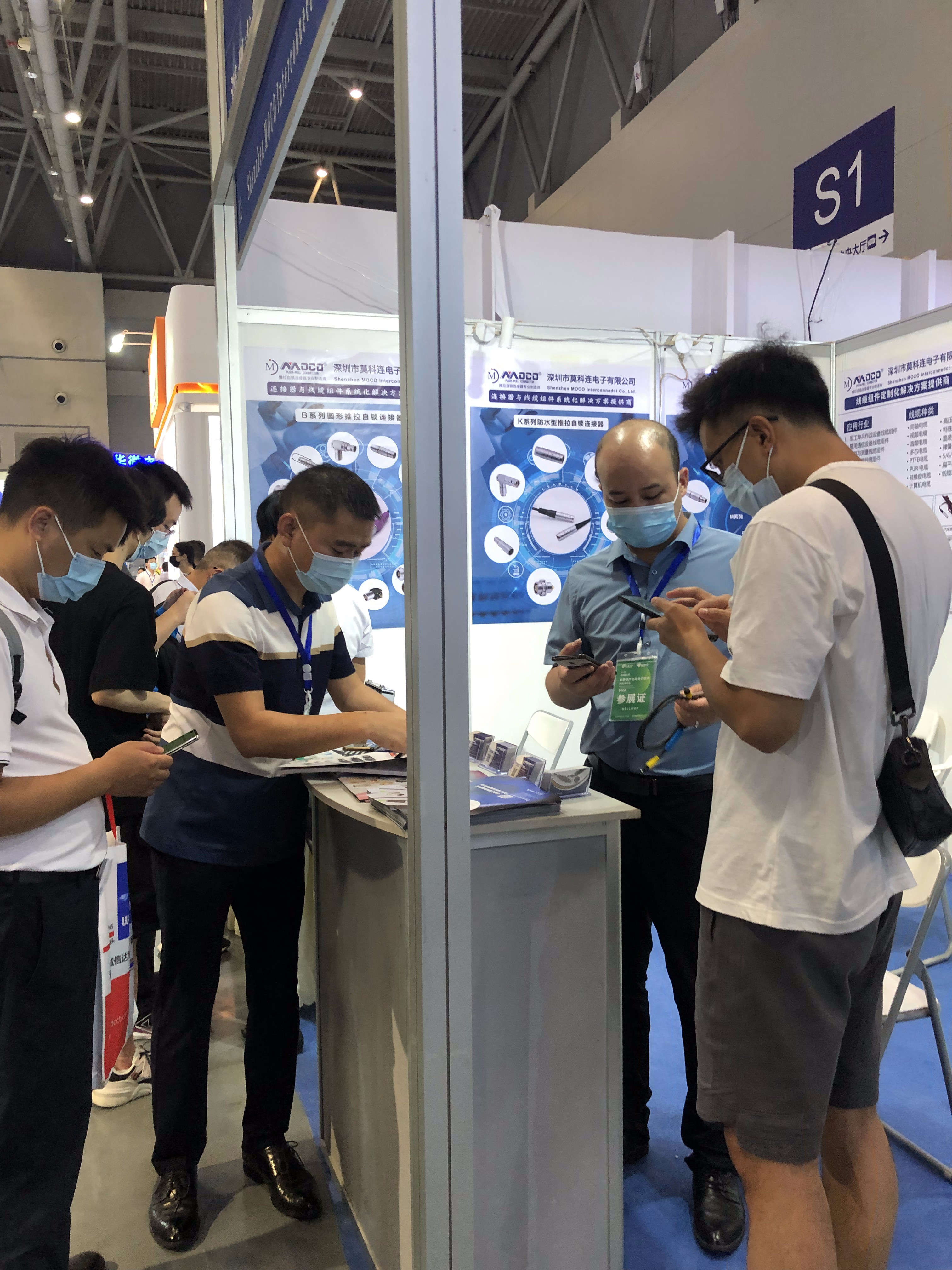 New product introduction
This exhibition has added high-voltage connectors and deep-water connectors. Customers are welcome to consult as needed, and we will provide you with professional supporting solutions.
Send us a message
We are committed to producing the best quality products at the most competitive prices. Therefore, we sincerely invite all interested companies to contact us for more information.
Company Name

Shenzhen MOCO Interconnect Co., Ltd.