MOCO FX Series 1031/104 High-speed Circular Push-pull Connector
FX series in-line connectors are used in high-density installations with relatively narrow spaces.When it is small and it is difficult to insert and separate by the rotary method. Widely used in military and civilian fields equipment, infantry equipment, ruggedized computers, medical equipment, testing equipment, audio AC and DC, high-speed, radio frequency, optical Fiber and other signal connection transmission.
Product Introduction

1.High-speed: can meet a variety of standard protocol high-speed signals (USB2.0, USB3.0,Gigabit Ethernet, 10 Gigabit Ethernet, HDMI, SATA, DP, etc.) direct transmission.
2.The smallest housing size FX101 has a maximum outer diameter of only 12.4mm.
3.A single connector can realize low frequency, power, high speed, radio frequency, optical fiber and other signals. Integrated transmission of numbers.
4.In-line plug-in, blind plug-in, and quick connection and separation.
5.It has the characteristics of shielding, sealing, environment resistance, long life and so on.
6.A variety of key identification, with the function of preventing mis-insertion.
7.Implement enterprise standard: Q/21EJ6832.
Product Information
——Plug and socket straight push-pull locking structure.
——The socket is in the form of nut-fastening installation, equipped with a conductive O-ring, and has the function of shielding and sealing.
——Socket leakage rate: air pressure difference 1 × 105Pa, the leakage rate should be <1.0 Pa·cm3/s (except optical fiber and radio frequency products)
——After the plug and socket are inserted, the water pressure resistance can be realized: 2m water depth, 24h. (Except optical fiber and radio frequency products)
——Both plugs and sockets can be fitted with pins and sockets. (Except optical fiber and radio frequency products)
——The termination form of high-speed and low-frequency electrical contacts: the plug is a wire welding type, and the socket is a wire welding type and a straight printed board welding type.
——Multi-key positioning, using double anti-misinsertion methods such as key structure error prevention and color visual inspection.
——There are 7 kinds of specifications such as FX101, FX102, FX103, FX1031, FX104, FX105, FX106, etc.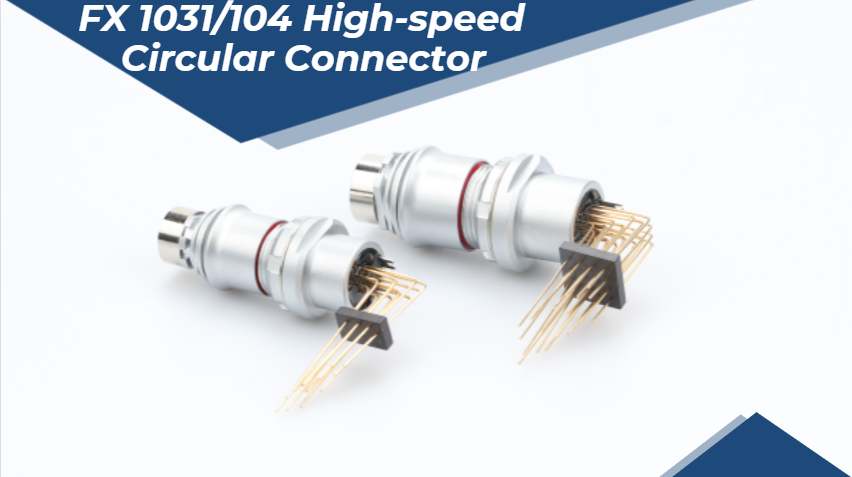 Company Advantages
AUTONOMY: Owned advanced imported production equipment and professional inspection and testing equipment to complete the production and testing independently
Flexibility: Quickly and flexibility response for customer requirements and market changes. Universal model are rich in stock to achieve fast delivery.
AUTHORITY: Passed GJB9001C-2017, ISO9001:2015, UL, CE and RoHS certifications
Certifications and Patents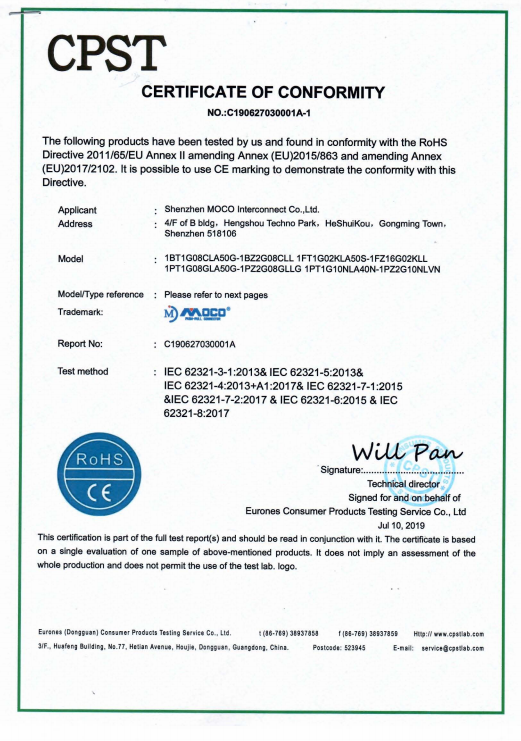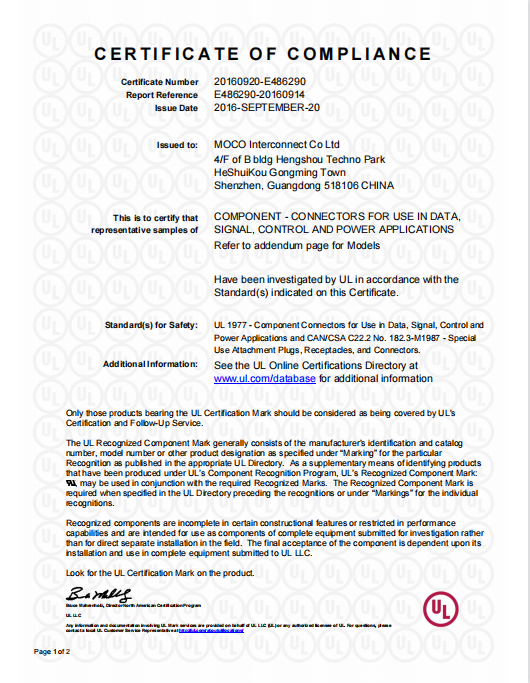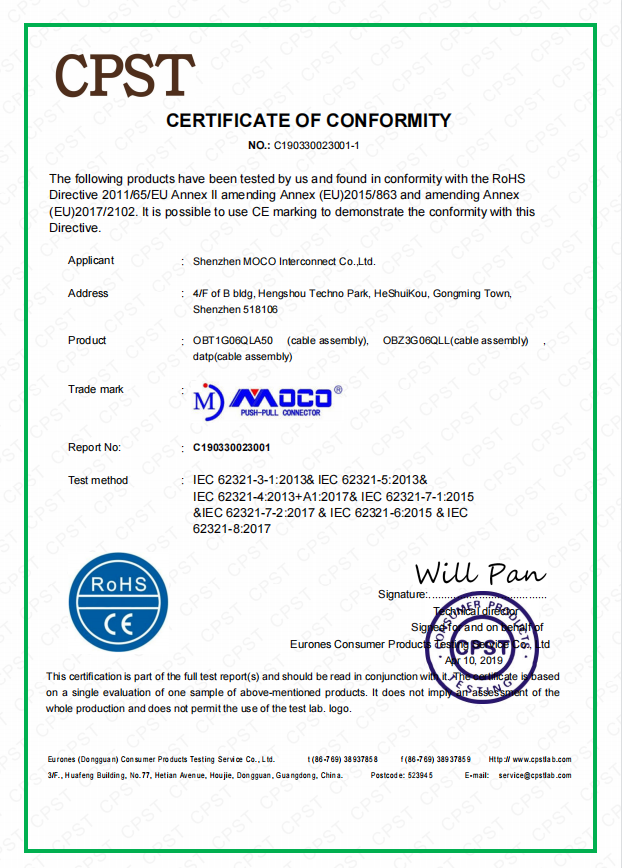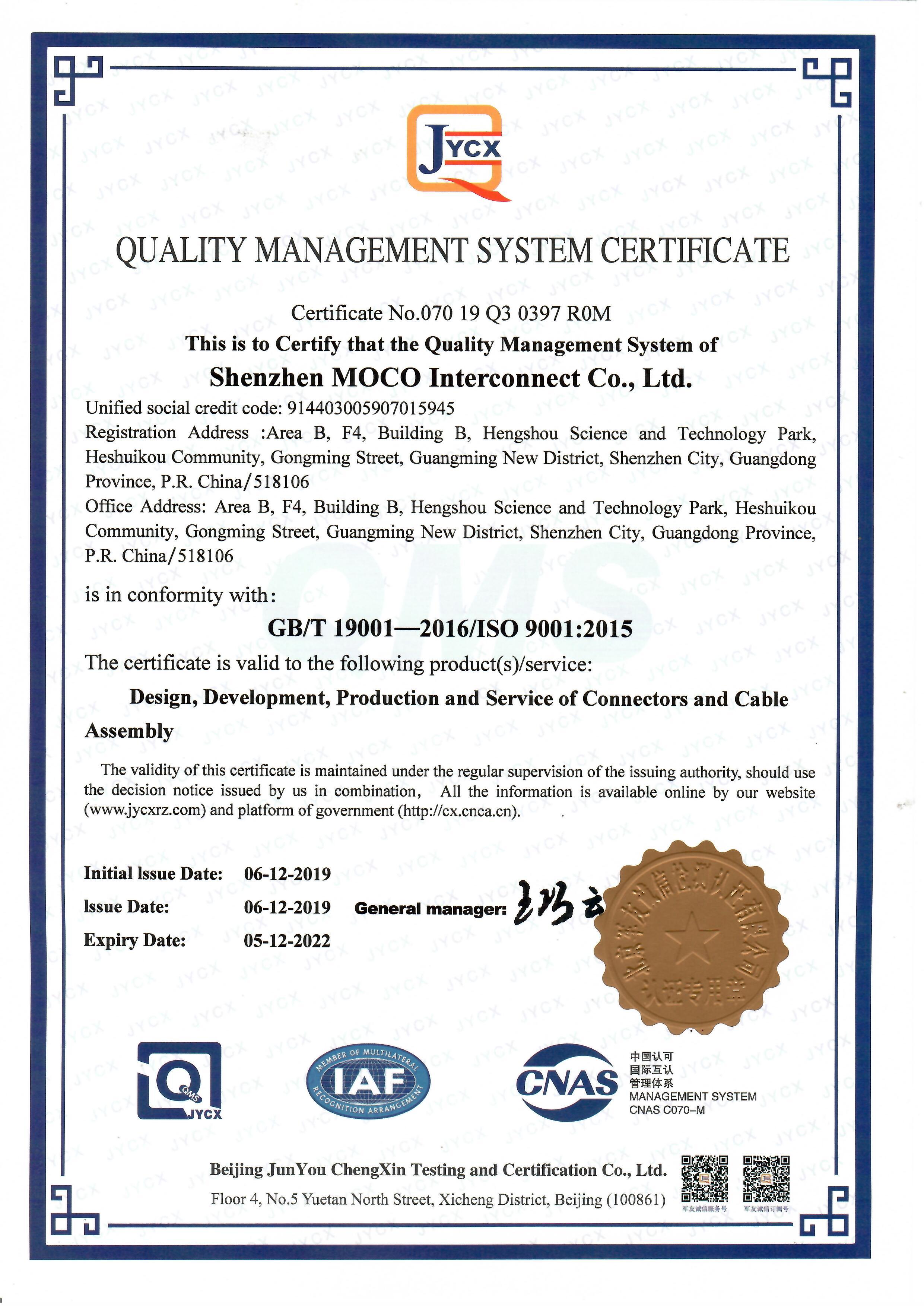 Frequently Asked Questions about fibre cable suppliers
Q:A:
Q:A:
Q:A:
Q:A:
Q:A:
IF YOU HAVE MORE QUESTIONS,WRITE TO US
Just tell us your requirements, we can do more than you can imagine.