Intro to circular push pull connectors MOCO connector
We can make a broad range of cables and connectors. Here are part of custom connector and cables for our customer.
For cables, we can make it in any specification. You can choose different cable length, color, jacket material, wire gauge and cable shape.
We have a variety of injection molds to make different wire harnesses to meet your needs. Such as a spiral cable, Y-split cable, free ends cable and so on.
Product Introduction
1. Security of the push -pull self-latching system
2. Solder or PCB contacts (straight or elbow)
3. High Packing density for space saving
4. Stepped insert keyed to avobid cross mating of similar connectors
5.Polarization by stepped insert fitted with male and female contacts
6.360°screening for full EMO shielding
7.Multipole types 2 to 26 contacts
Product Information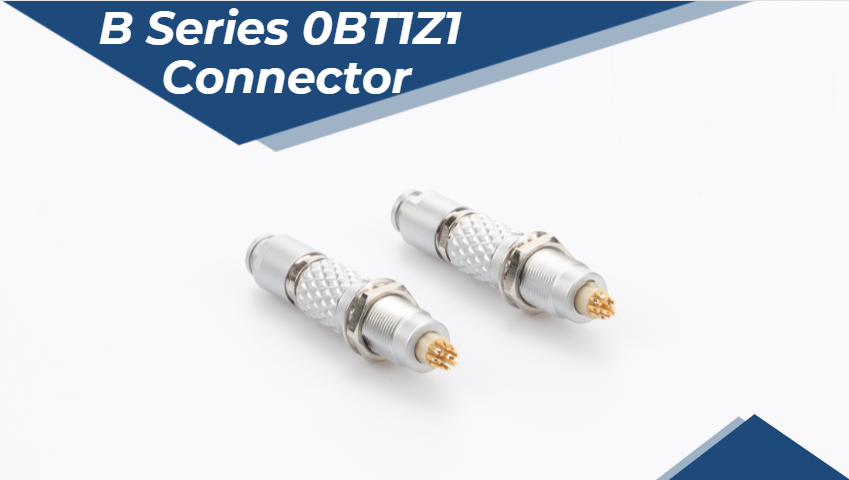 Company Advantages
AUTONOMY: Owned advanced imported production equipment and professional inspection and testing equipment to complete the production and testing independently
Universality: Widely used in the fields of military, medical, audio-video, navigation, measurement, aviation, security, communication and automotive.
Professionalism: 10 years professional
push pull connectors
R&D experiences to meet customers' customized requirements; Excellent sales team, 7/24 help customers to solve their problems.
Certifications and Patents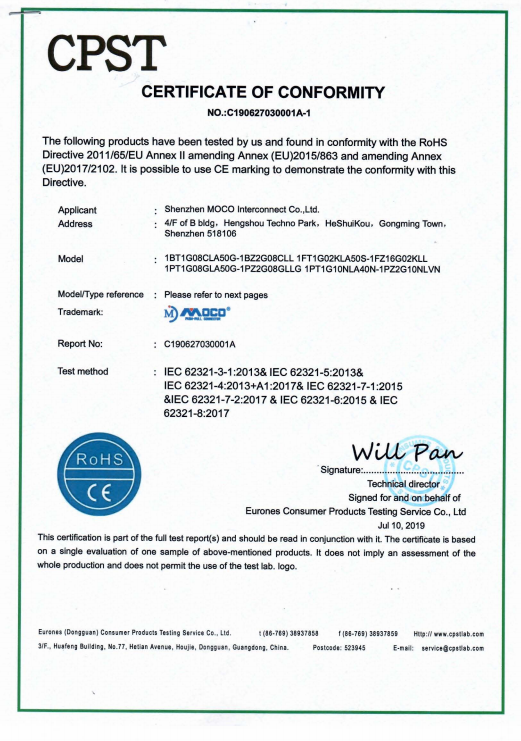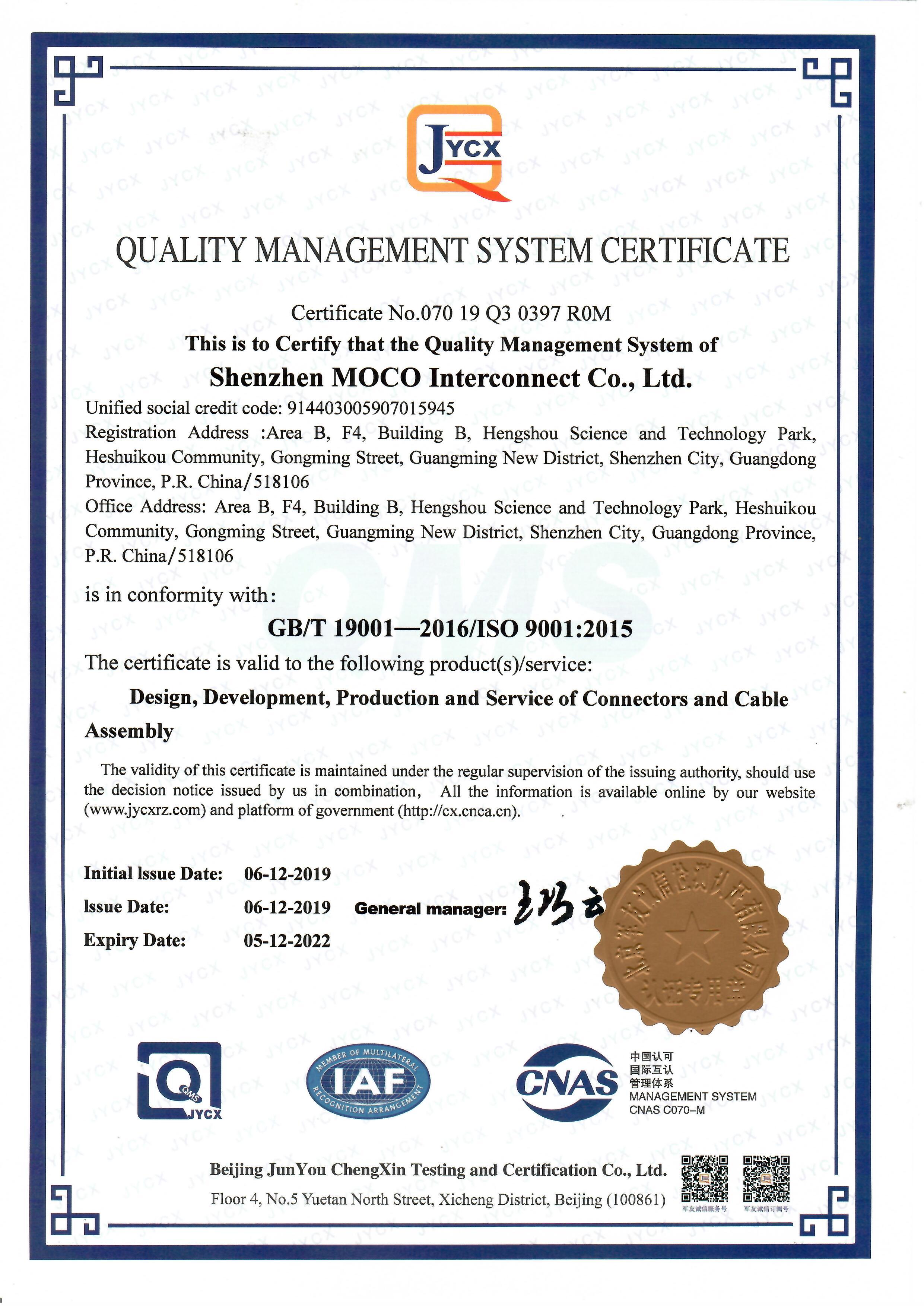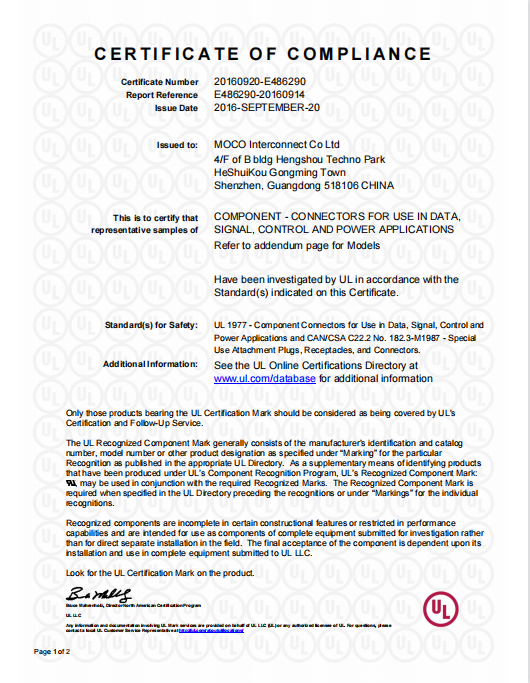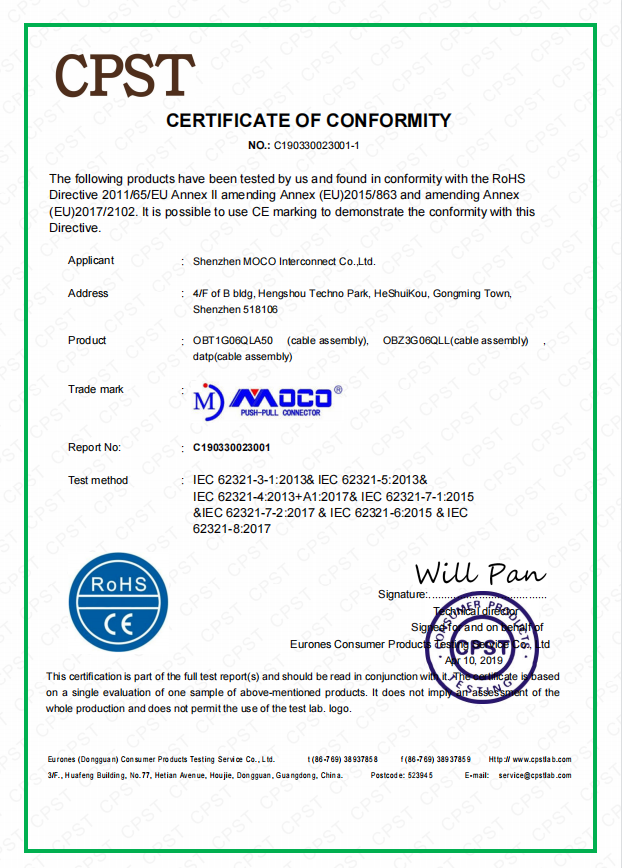 Frequently Asked Questions about electrical connector suppliers
Q:A:
Q:A:
Q:A:
Q:A:
Q:A:
IF YOU HAVE MORE QUESTIONS,WRITE TO US
Just tell us your requirements, we can do more than you can imagine.