Aviation Plug Socket docking sensor connector circular connector YC8 mini push pull self lock 8mm color yc8 connector 4
OCO connectors widely used in the fields  of military, medical, measurement, audio-video, automotive, Industrial Electronics and instruments etc. Products with small size an d light weight, can be flexible mounted on varitie s of portable external interfaces, and have great technical performances to satify the re quirements of current or signal connection.
Product Introduction
-Made of soild material, more durable.
-One set which includes one male and one female Connector.

-Material is brass with chrome plating.
-Used widely in aviation, data acquisition systems, inclinometer, computer automation measurement and
control systems, audio/video, test and measurement, communications, etc.
Product Information
1. Portable size, lightweight and easy to carry.
2. Quick to plug and pull, bring you much convenience.
3. Good electrical conductivity, socket sealing, easy to install.
4. Widely used in aviation, navigation, construction site, port, dock, and some other sealing electronic equipments.
5. Design with a black short rubber tube on the end, mainly used for the electronical connection between the cables. Company Advantages
Professionalism: 10 years professional
push pull connectors
R&D experiences to meet customers' customized requirements; Excellent sales team, 7/24 help customers to solve their problems.
Universality: Widely used in the fields of military, medical, audio-video, navigation, measurement, aviation, security, communication and automotive.
Flexibility: Quickly and flexibility response for customer requirements and market changes. Universal model are rich in stock to achieve fast delivery.
Certifications and Patents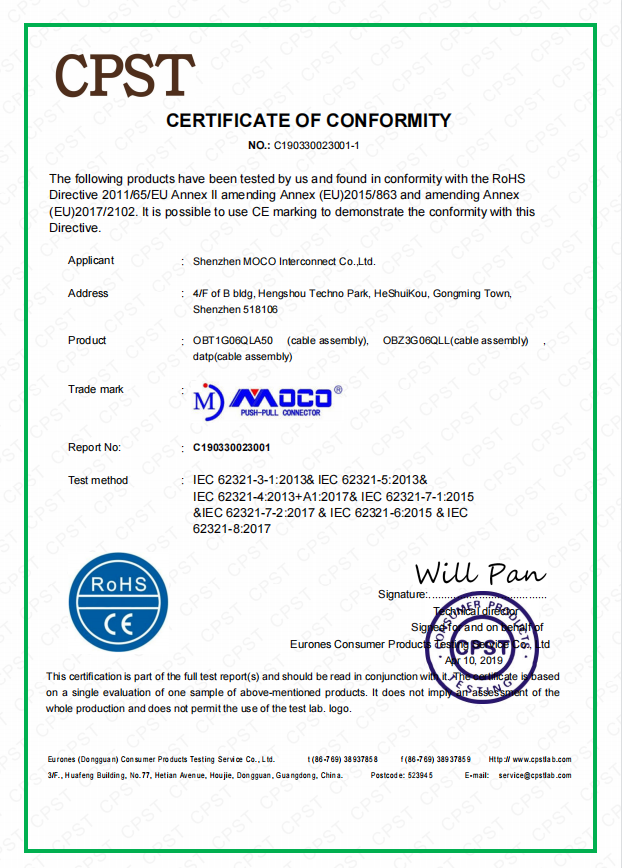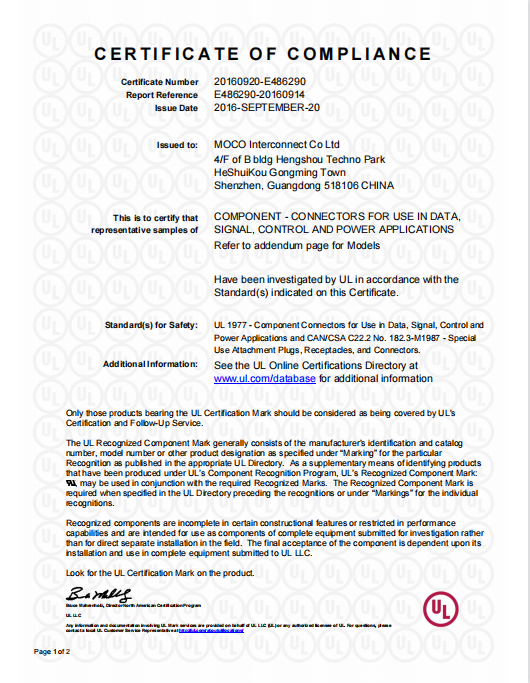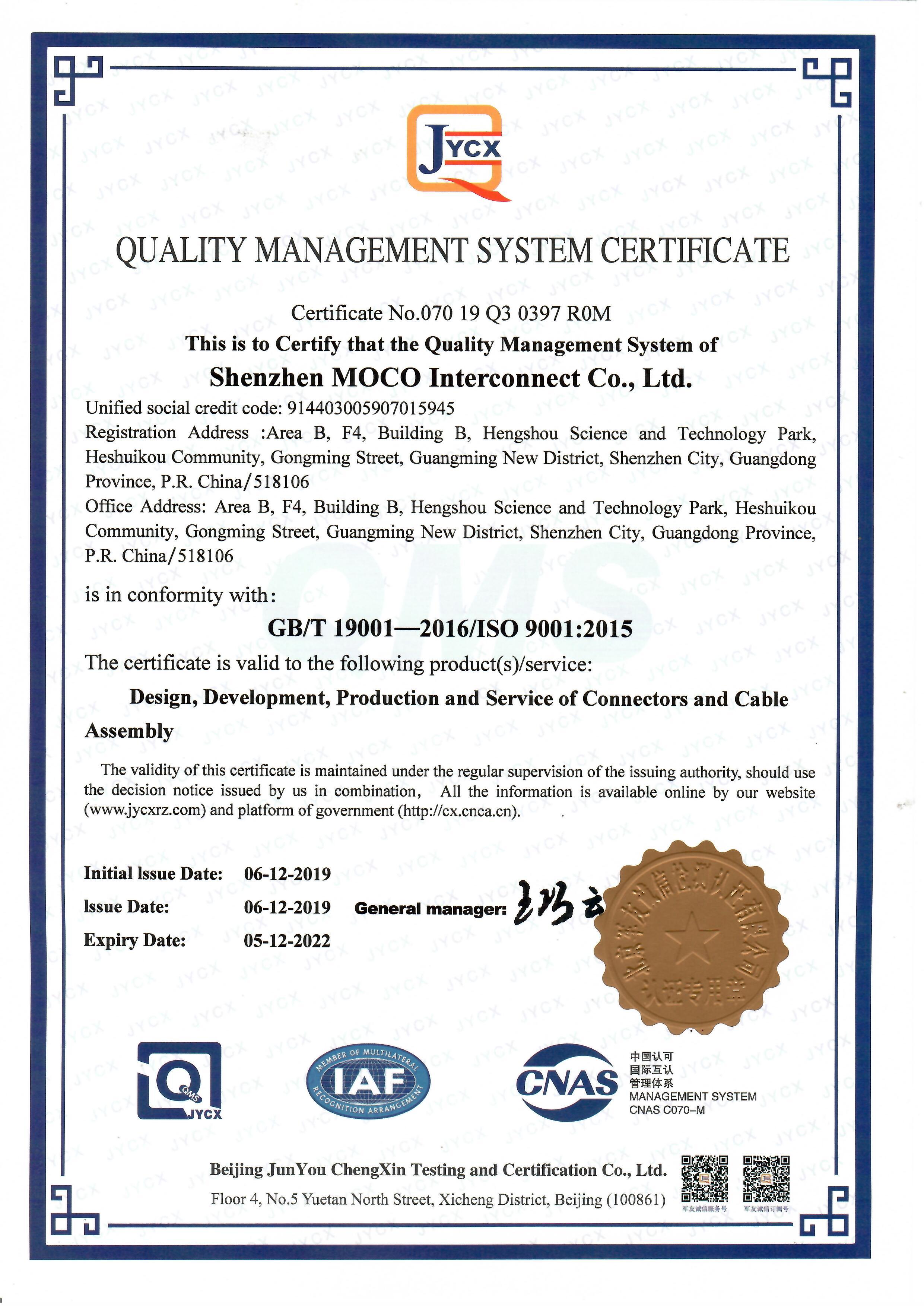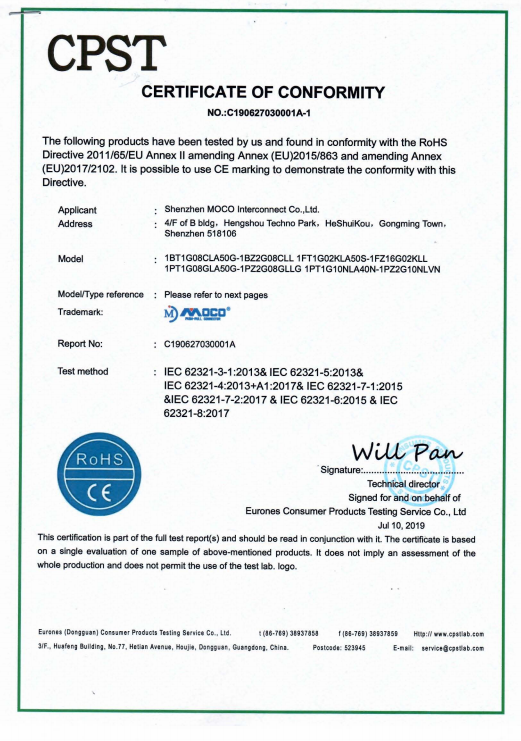 Frequently Asked Questions about automotive cable suppliers
Q:A:
Q:A:
Q:A:
Q:A:
Q:A:
IF YOU HAVE MORE QUESTIONS,WRITE TO US
Just tell us your requirements, we can do more than you can imagine.