Introduction of various types of push-pull self-locking series connectors
Push-pull self-locking connectors are our main products. They can be divided into indoor and outdoor work scenarios, and also have customized products for underwater or vacuum environments. At the same time, it can also meet the requirements of military level or aviation level.
Product Introduction
Usually we often use a hardware device called a connector, which is widely used in electronic products and is indispensable. An electronic product without a connector is a decoration without any function. Although it is the main body, the
connector is only an accessory, but the two The importance is the same, especially in the time of realizing the information transmission of electromechanical equipment, which shows the important role of the connector. The push-pull self-
locking connector, as a product accessory for connecting electrical power components, plays an important role and cannot be underestimated, and the realization of many functions also fully proves the importance of the push-pull self-locking
connector. We care about the performance of the push-pull self-locking connector, and we should also be an expert, learn some basic knowledge, master some basic common sense, and finally make necessary selection and screening when
selecting and applying. Only in this way can we really find the products we need most, and we can really play the service role of connectors in our lives. It is the essence that the connector can really serve our lives. If the utility cannot be
achieved, first of all, the product is a failure, and then it must be said that our quality of life has been affected, which is There is no way to do things, so it is necessary to learn to be a smart insider.
Product Information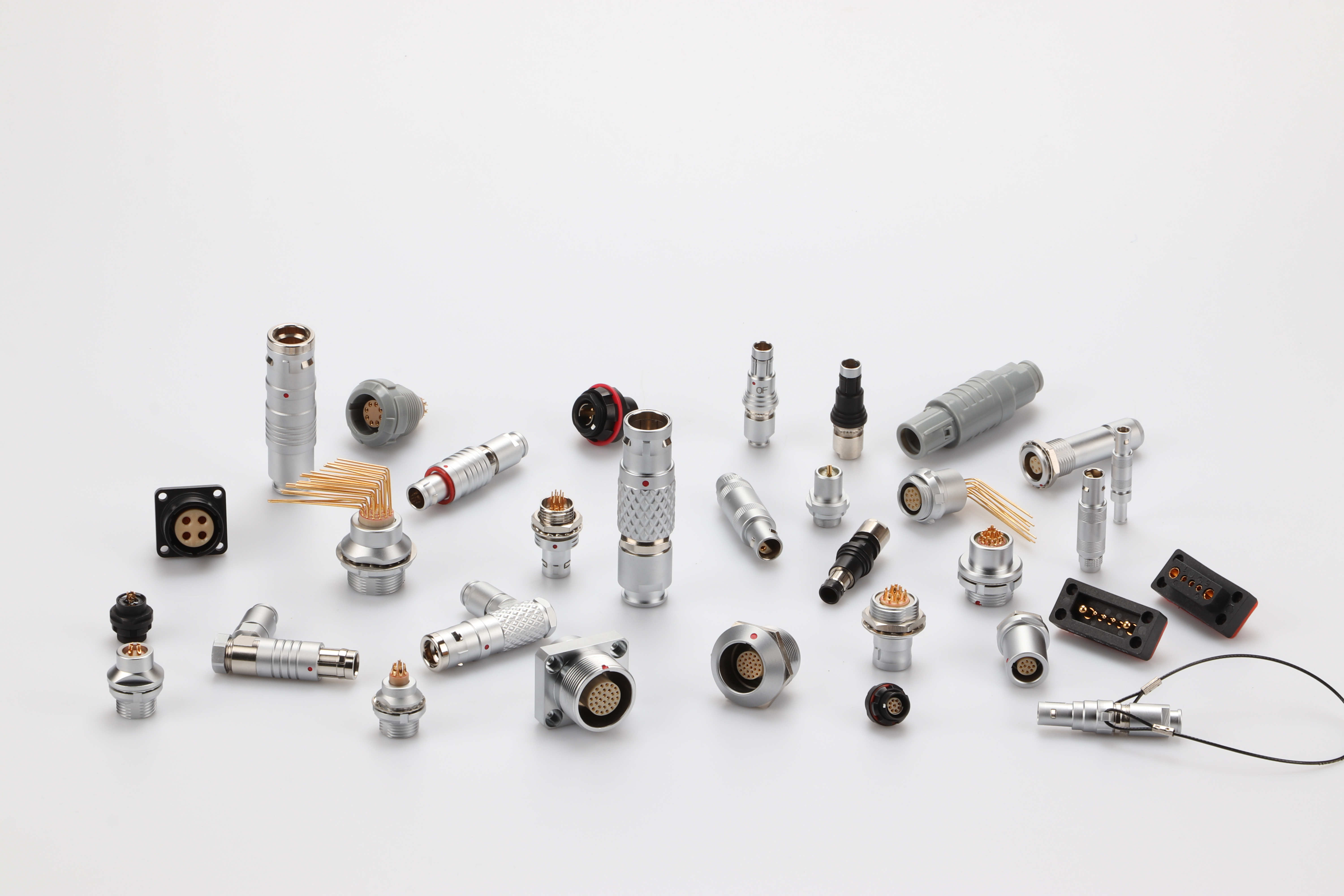 Company Advantages
Universality: Widely used in the fields of military, medical, audio-video,
navigation, measurement, aviation, security, communication and automotive.
AUTHORITY: Passed GJB9001C-2017, ISO9001:2015, UL, CE and RoHS
certifications
Professionalism: 10 years professional push pull connectors R&D experiences
to meet customers' customized requirements; Excellent sales team, 7/24
help customers to solve their problems.
Certifications and Patents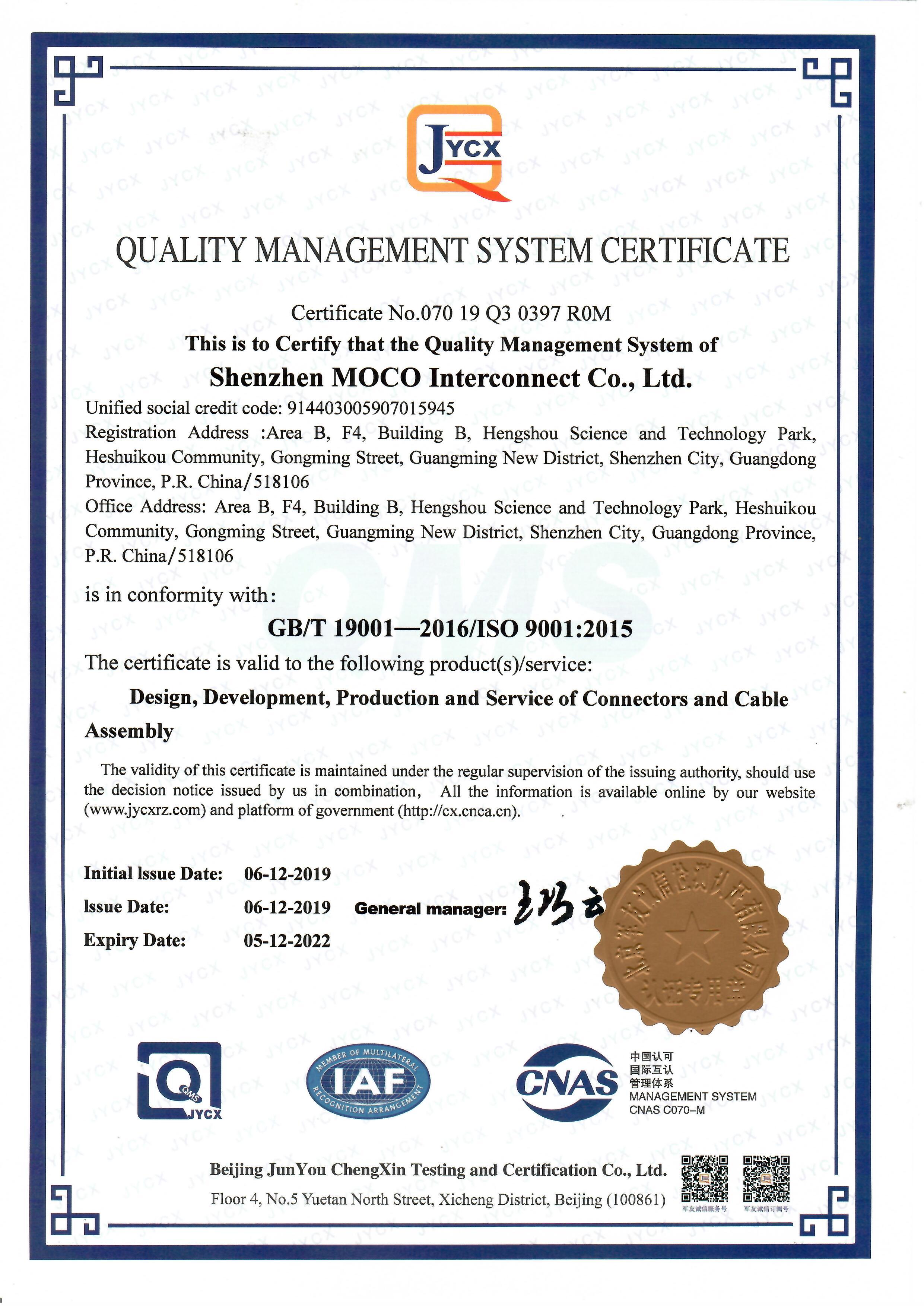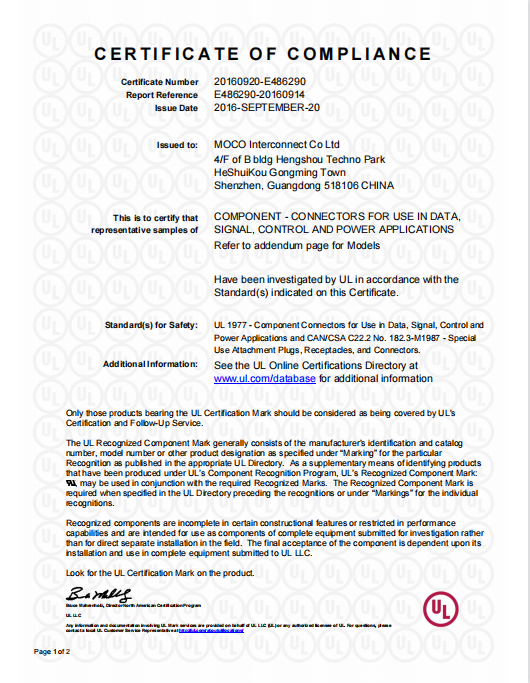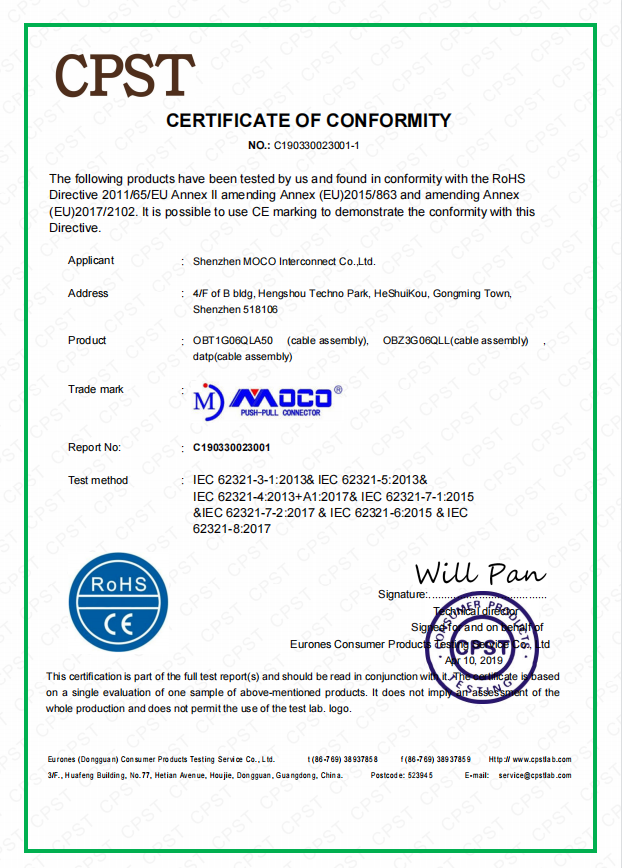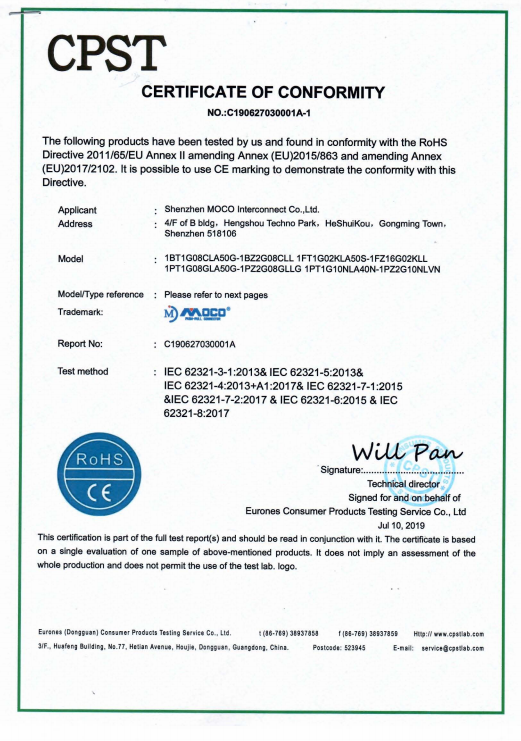 Frequently Asked Questions about fiber optic cable manufacturers
Q:A:
Q:A:
Q:A:
Q:A:
Q:A:
IF YOU HAVE MORE QUESTIONS,WRITE TO US
Just tell us your requirements, we can do more than you can imagine.