Professional MOCO K Series T2 plug push pull connectors manufacturers
Low voltage push-pull connectors for data, signal, electrical and power use!
MOCO connectors are used in instrumentation, medical devices, and anywhere a high density, high reliability, quick mating connector is needed.
These high precision connectors. With a life span greater than 5000 insertions, complete EMC shielding, shock resistance, vibration resitance, and corrosion resistance this is the highest quality connector on the market.
Product Introduction
-Security of the push-pull self-latching system;
-Water tight connection (IP66 - 68);
-Multipole types 2 to 26 contacts;
-Solder or PCB contacts(straight or elbow);
-High packing density for space savings;
-360°screening for full EMC shielding.;
-Rugged housing for extreme working conditions.
Product Information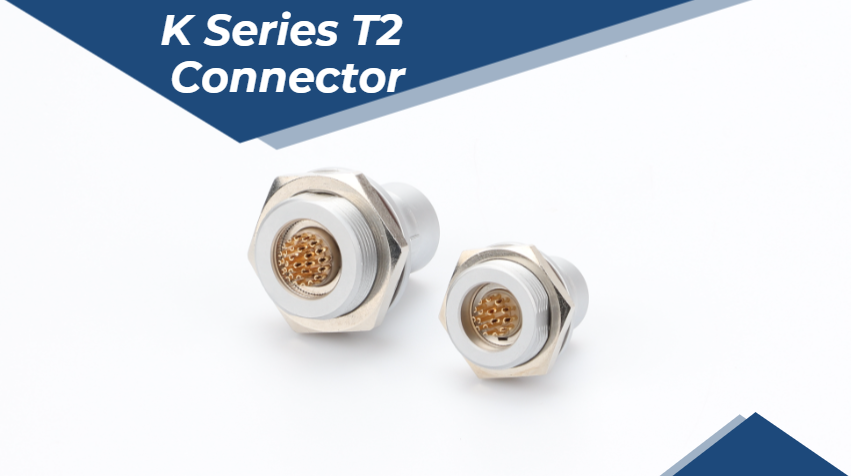 Company Advantages
AUTHORITY: Passed GJB9001C-2017, ISO9001:2015, UL, CE and RoHS certifications
AUTONOMY: Owned advanced imported production equipment and professional inspection and testing equipment to complete the production and testing independently
Universality: Widely used in the fields of military, medical, audio-video, navigation, measurement, aviation, security, communication and automotive.
Certifications and Patents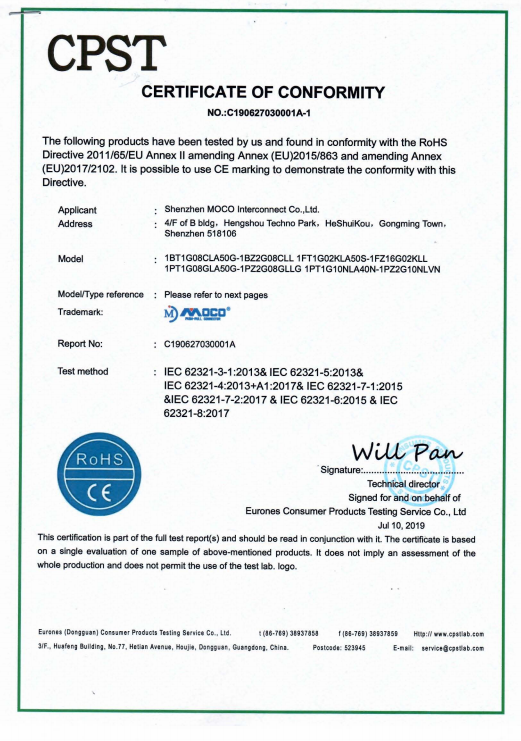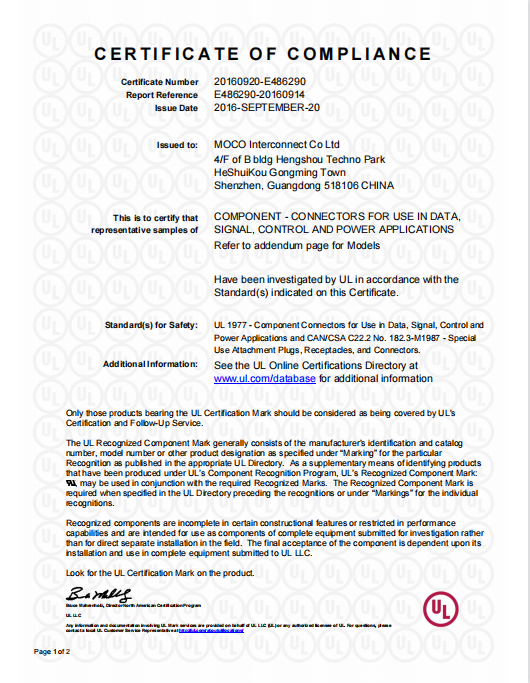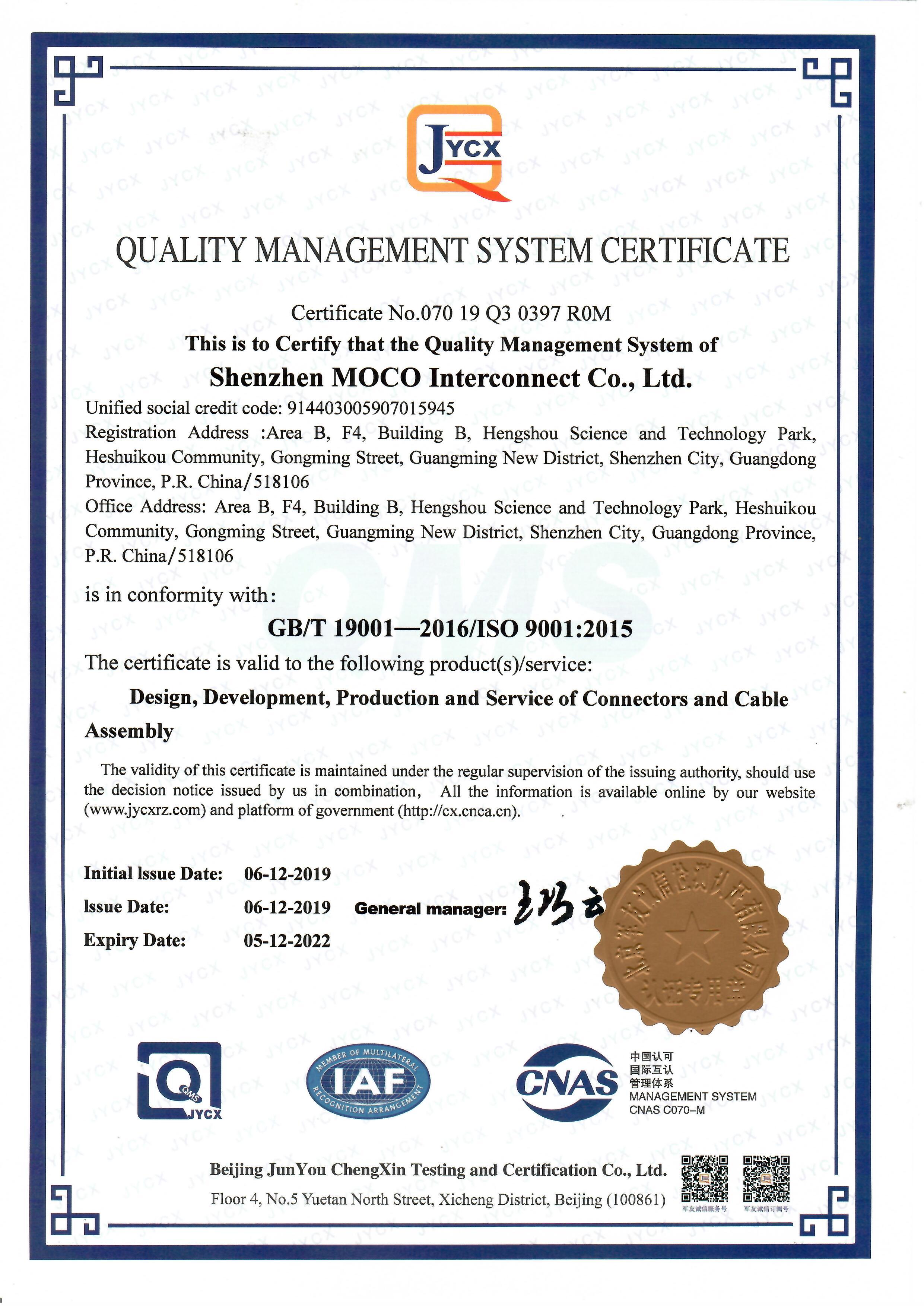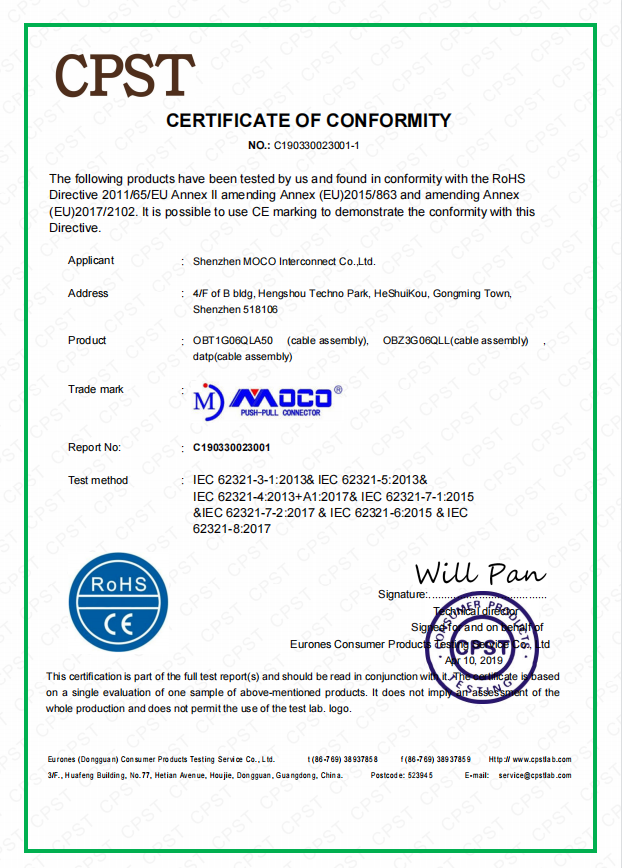 Frequently Asked Questions about rj45 push pull connector
Q:A:
Q:A:
Q:A:
Q:A:
Q:A:
IF YOU HAVE MORE QUESTIONS,WRITE TO US
Just tell us your requirements, we can do more than you can imagine.