MOCO K Series Products | MOCO connector
2022/06/17
K series connectors are designed for out door applications. All models of this series are watertight when mated to give aprotection degree IP68 when correctly assembled to an appropriate cable (otherwise IP66).
MOCO K Series Products | MOCO connector


MAIN FEATURES:
1. Security of the push -pull self-latching system
2. Multipole types 2 to 26 contacts
3. Solder or PCB contacts (straight or elbow)
4. High Packing density for space saving
5. Multiple key options to avoid cross mating of similar connectors
6. Keying system (G key standard) for connector alignment
7. 360° screening for full EMC shielding
8. Rugged housing for extreme working conditions
9. IP Rating: IP66-68


Product Information
The series is generally a circle appearance, a diamond appearance, and a special checkered appearance. And the outer shell of K series products is chrome-plated brass, and the inner sleeve is nickel-plated brass. Pin core: Brass gold plated, thickness 0.2μm.The tail of the socket is made of epoxy resin AB glue, which can be soldered at a temperature of 250°, and the soldering time is controlled within 3 to 5 seconds to prevent the airtightness of the glue from being affected by the high temperature and the long time.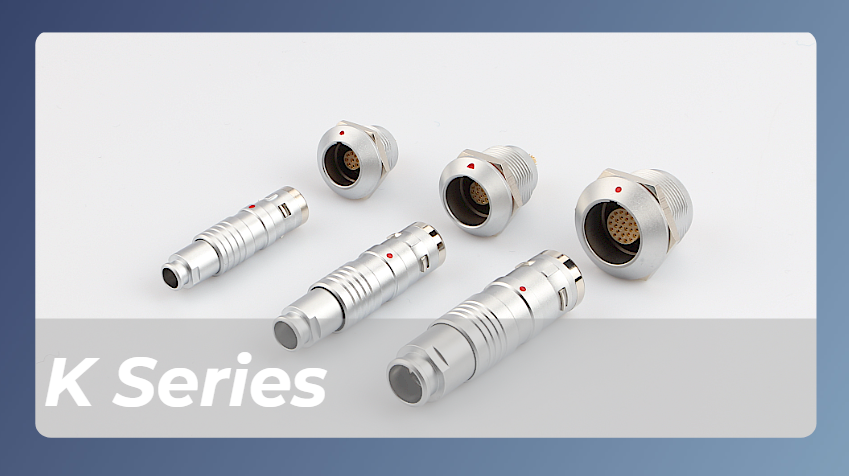 Company Advantages
AUTONOMY: Owned advanced imported production equipment and professional inspection and testing equipment to complete the production and testing independently
AUTHORITY: Passed GJB9001C-2017, ISO9001:2015, UL, CE and RoHS certifications
Flexibility: Quickly and flexibility response for customer requirements and market changes. Universal model are rich in stock to achieve fast delivery.
Certifications and Patents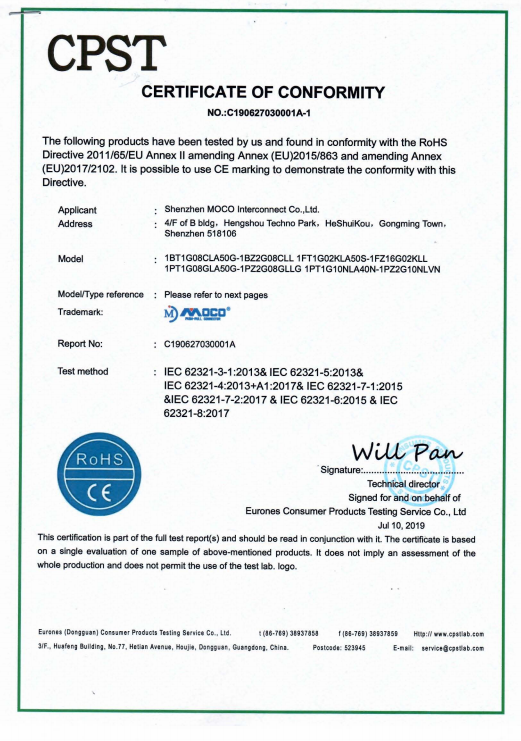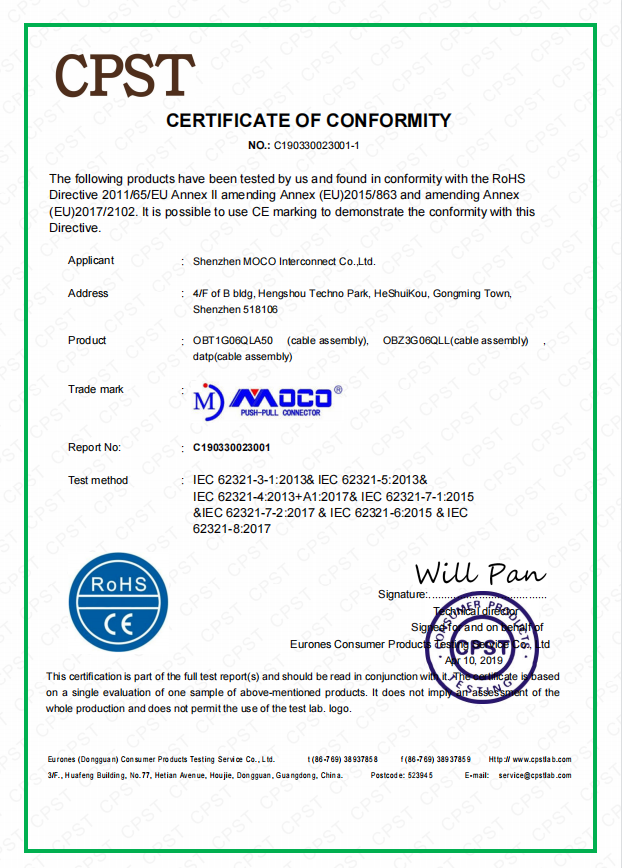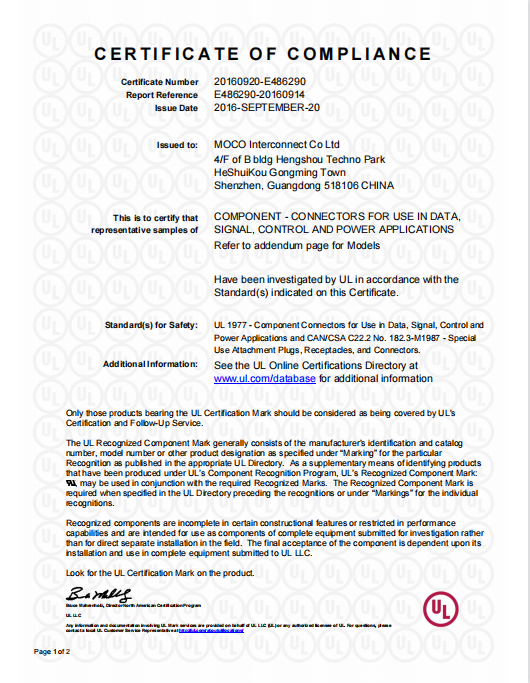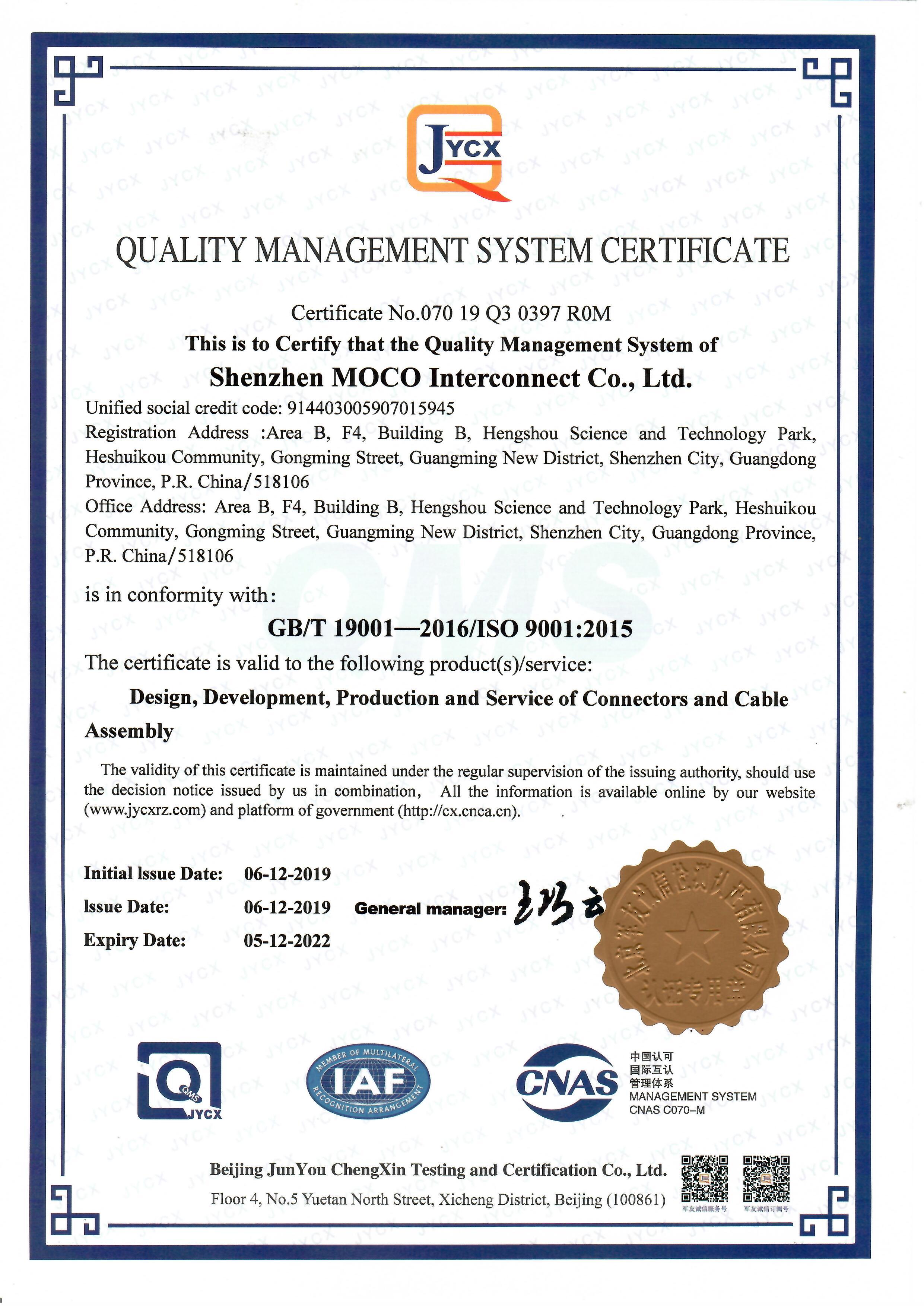 Frequently Asked Questions about
Q:A:
Q:A:
Q:A:
Q:A:
Q:A: