High Quality W Series Deepwater Connector - Shenzhen MOCO Interconnect Co., Ltd.
Screw coupling underwater connectors with alignment key suitable for pressure up to 30 bars.
Product Introduction
W Series connectors have been developed for utilisation where protection must be guaranteed under high pressures of liquids. The basic elements, insulators, contacts and clamping system are from the B series. The push-pull latching system has been replaced by a screw coupling system with watertightness maintained by compression of an O-ring in FPM (Viton®) according to the triangular shaped cavity principle. There are multiple application possibilities ranging from nuclear physics to the petroleum industry. After cable assembly, the rear part must be covered by an adhesive heatshrink boot in order to ensure watertightness on the cable side.
Product Information
Main Features
– multipole types from 2 to 32 contacts
– fibre optic or mixed types available upon request
– solder or crimp contacts
– keying system («G» key standard) for connector alignment
– multiple key options to avoid cross mating of similar connectors
– 360° screening for full EMC shielding
– rugged housing for extreme working conditions. Company Advantages
AUTHORITY: Passed GJB9001C-2017, ISO9001:2015, UL, CE and RoHS certifications
Professionalism: 10 years professional
push pull connectors
R&D experiences to meet customers' customized requirements; Excellent sales team, 7/24 help customers to solve their problems.
Universality: Widely used in the fields of military, medical, audio-video, navigation, measurement, aviation, security, communication and automotive.
Certifications and Patents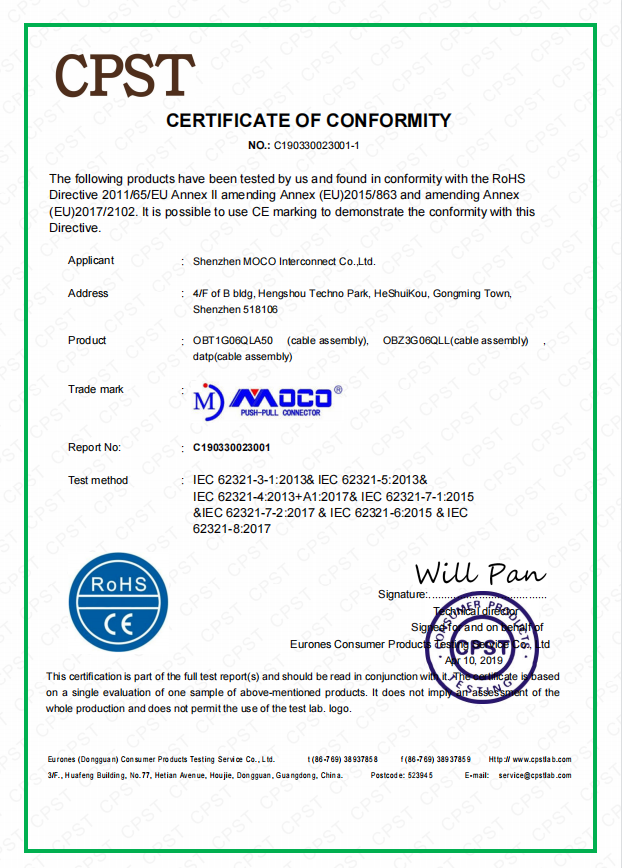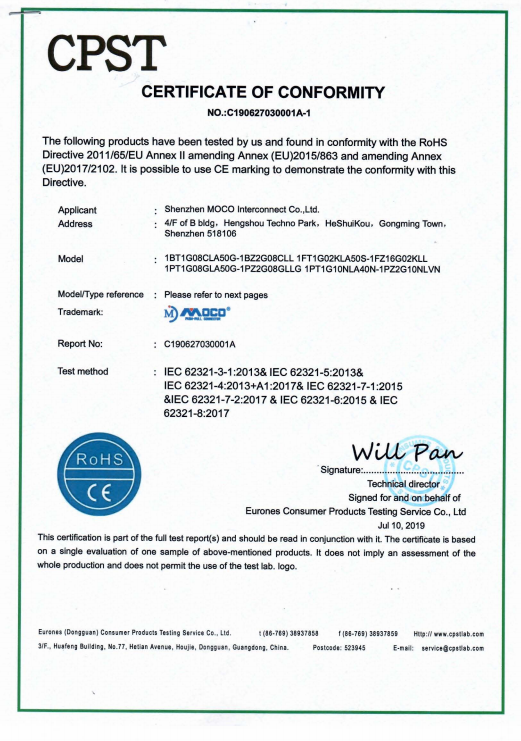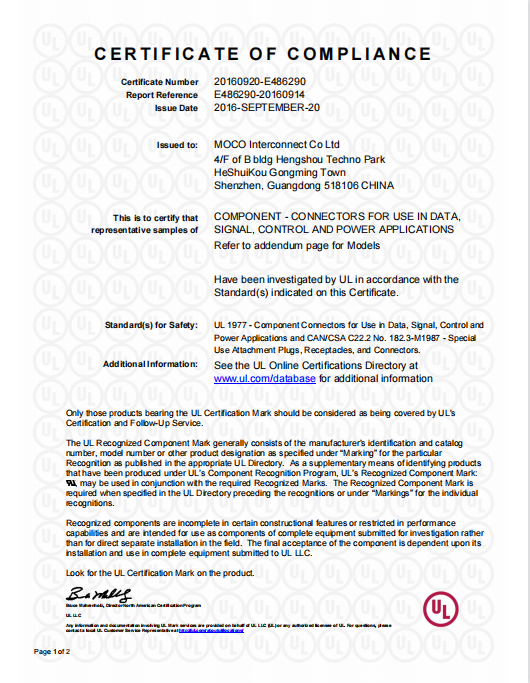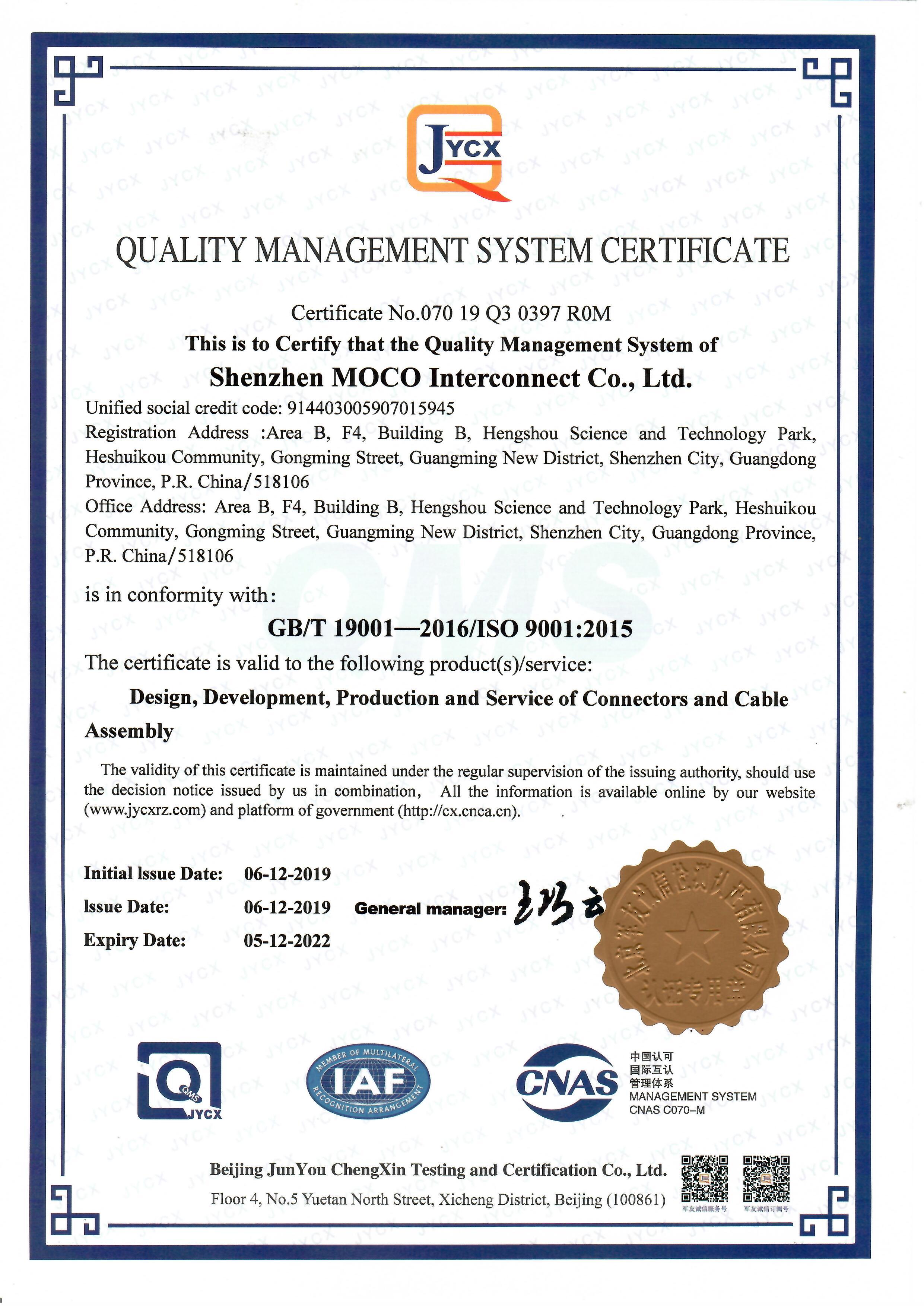 Frequently Asked Questions about wholesale connector
Q:A:
Q:A:
Q:A:
Q:A:
Q:A:
IF YOU HAVE MORE QUESTIONS,WRITE TO US
Just tell us your requirements, we can do more than you can imagine.