MOCO Four-core connector of each model,Create the most suitable one for you。
MOCO is a leading connector supplier, especially in push pull connector field. The push–pull connector is a type of cable interconnect that provides a strong locking mechanism that is only released by squeezing the connector body, thus preventing accidental disconnects. The connector is cylindrical, enabling a wide range of body styles and configurations such as low or high voltage multipin, coaxial, triaxial, fluid and gas. 
Product Introduction
1. Security of the push -pull self-latching system
2. Solder or PCB contacts (straight or elbow)
3. High Packing density for space saving
4. Stepped insert keyed to avobid cross mating of similar connectors
5.Polarization by stepped insert fitted with male and female contacts
6.360°screening for full EMC shielding


Product Information Company Advantages
Flexibility: Quickly and flexibility response for customer requirements and market changes. Universal model are rich in stock to achieve fast delivery.
AUTHORITY: Passed GJB9001C-2017, ISO9001:2015, UL, CE and RoHS certifications
Professionalism: 10 years professional
push pull connectors
R&D experiences to meet customers' customized requirements; Excellent sales team, 7/24 help customers to solve their problems.
Certifications and Patents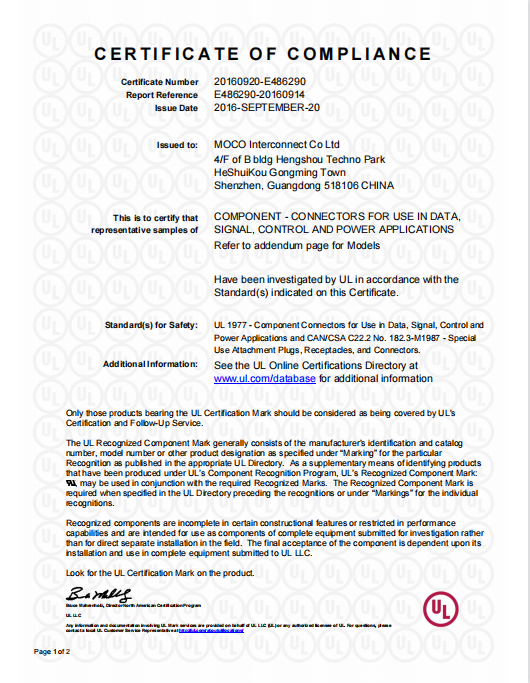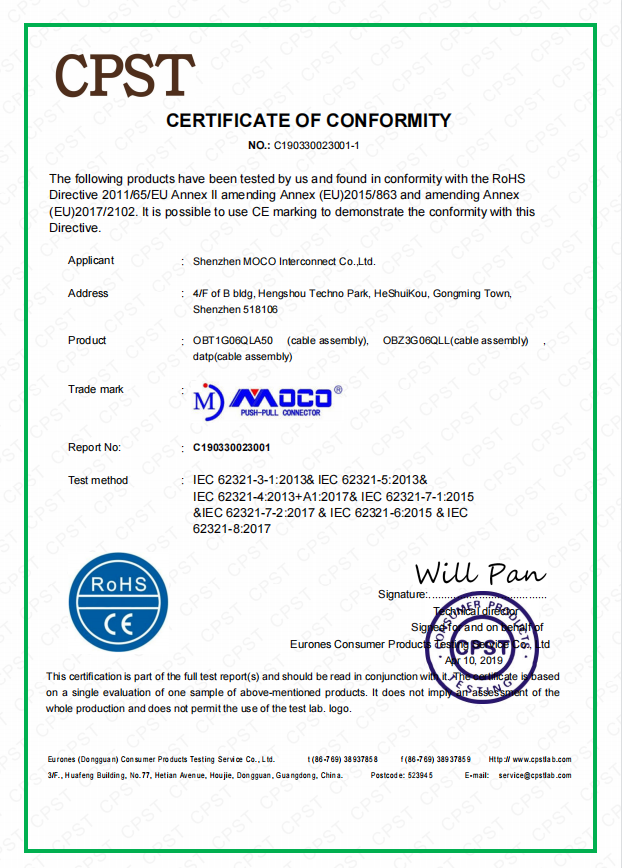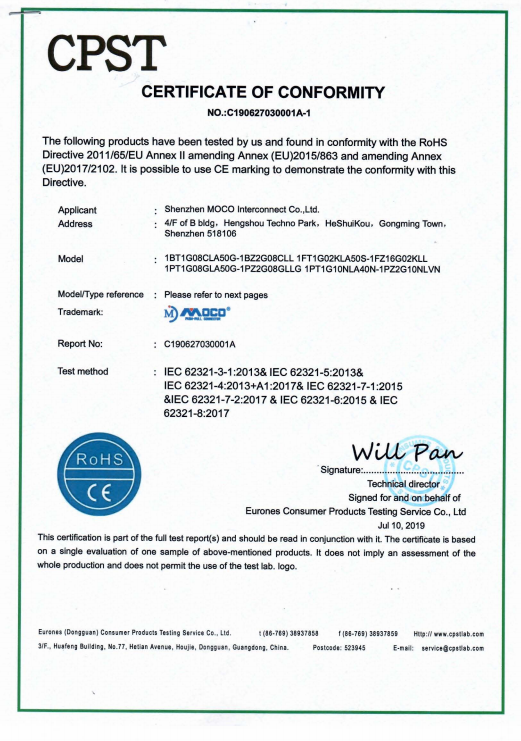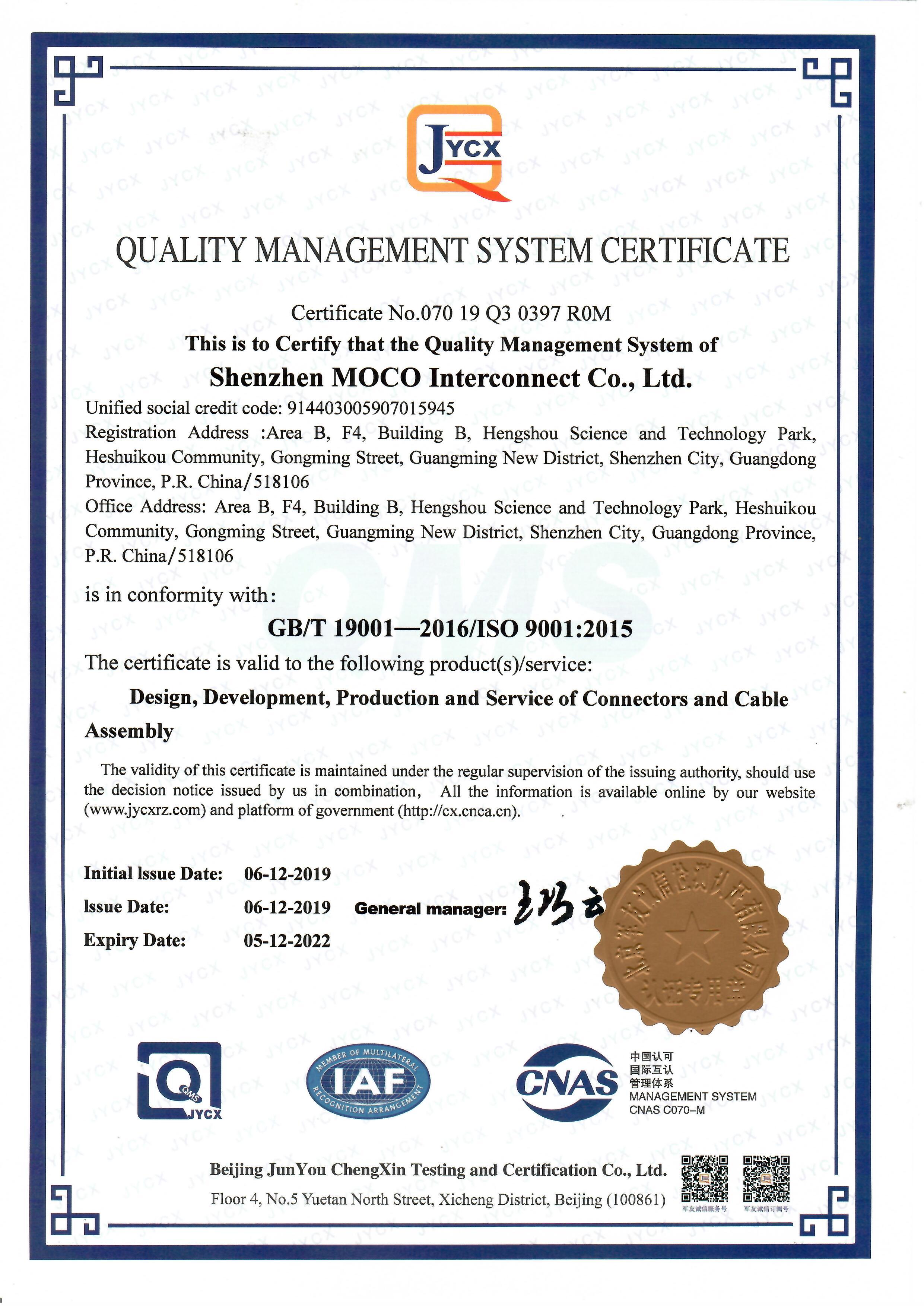 Frequently Asked Questions about medical cable manufacturer
Q:A:
Q:A:
Q:A:
Q:A:
Q:A:
IF YOU HAVE MORE QUESTIONS,WRITE TO US
Just tell us your requirements, we can do more than you can imagine.