MOCO Tea Party splendid moment- Shenzhen MOCO Interconnect Co., Ltd.
The splendid moment on 11.26 at  MOCO Tea Party.
Product R&D center is equipped in MOCO connector to develop more and better .
At the tea party, employees exchange experience, help colleagues answer questions and impart professional knowledge.
From Medical cable connectors design, tooling, and overmolding to assembly, MOCO keeps all steps of production in-house.
Our vertically integrated approach means we have absolute control over quality, ensuring that the end product meets our
exacting standards and those of our customers. It also means we can react quickly to customer demands and maintain aggressive
production schedules while keeping costs at a competitive level.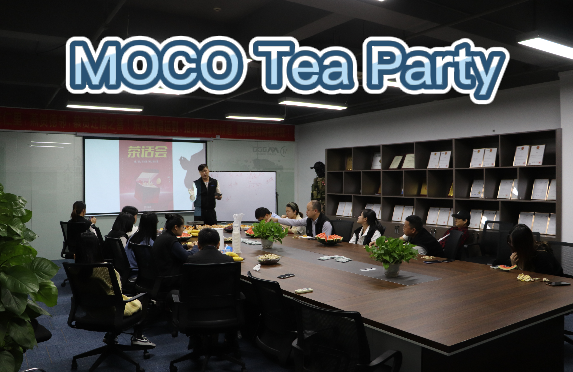 IF YOU HAVE MORE QUESTIONS,WRITE TO US
Just tell us your requirements, we can do more than you can imagine.